Bhangra Dance Classes
In Pure Punjabi Style! 👌
Dance by Butalia is brought to you by 2 people who have a passion for dance! Our goal is to share that passion with our students so that they build a solid foundation in Bhangra. And we do Bhangra in Pure Punjabi Style 👌. We would love to have you join us!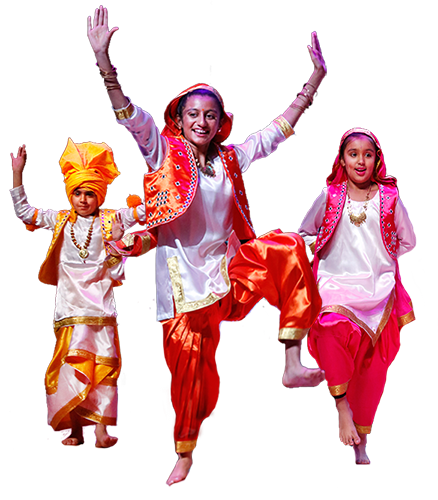 Bhangra
Intermediate
On Wednesdays at 4 PM, our students continue to fine tune their skills prepping them for our Advanced Bhangra class!
FULL
Bhangra
Advanced
At 4:45 PM on Wednesdays, we don't hold back. Bhangra class reviews the basics of Bhangra and pushes you to new levels. You will sweat so bring plenty of water!
FULL
Videos
Dance by Butalia has been open for just over 1 year now. We have done 2 stage performances and are always looking for new opportunies for our dancers. Check out our videos!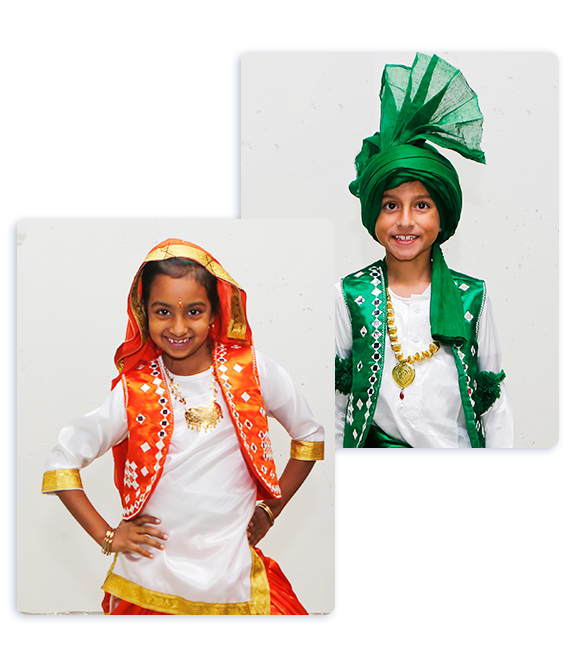 Our Goals
Our goals are to help our dancers increase their confidence and boost their self-esteem. In the case of our younger energetic munchkins, our goal is to get them super tired so that their parents can get a good night's sleep!
An hour for parents to catch up on Facebook